If you need a small animation banner to advertise on a web site I can design you your coustom banner,  these animation banners are very eye catching, any kind of movement attracts the eye and Isn't that what you want, to have some one notice your banner, then most likely they will click onto it to go to your web site.

          I charge $25.00  to design your custom banner.

Please give me your web site link in the e mail so I can go to your site and view the colors that you used on your site, and I can match the colors.

Or give me a call  209-785-0669 and we will talk about your banner needs.

I also design custom opening page banners. You can view many of the custom web site banners that I've

designed by  clicking    
HERE
The payment method you can used is your Debit Card

Master Card or Vista or Pay Pal  if you don't have any of the mention cards I also will except a personal check.

                  Thank You Linda Francone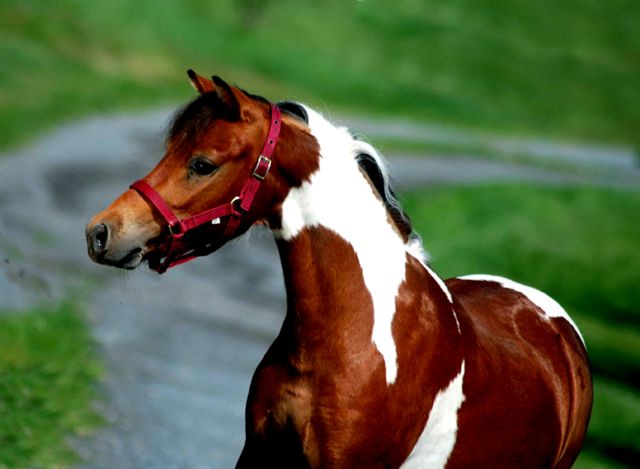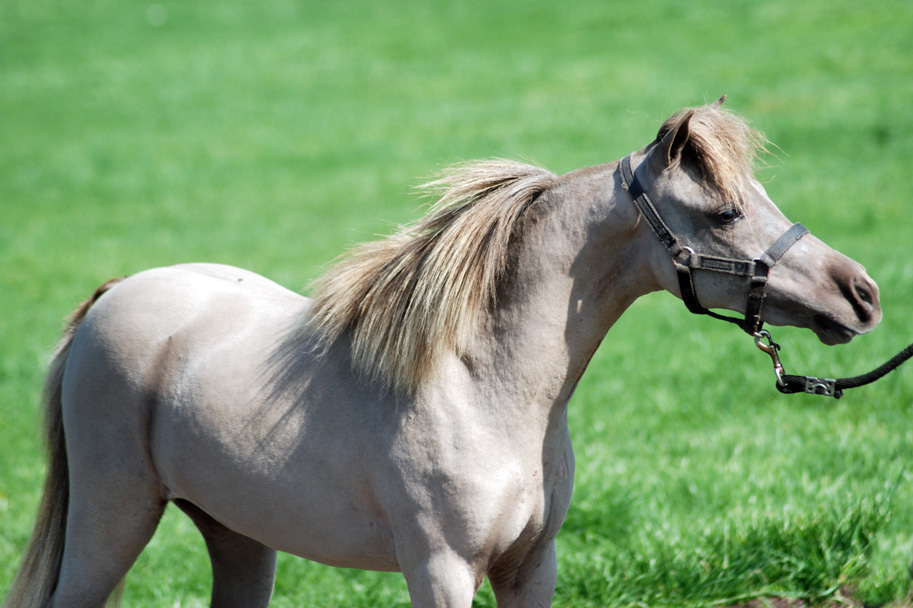 I also do photo editing, removing the halter from the horse,

here are some before and after pictures.