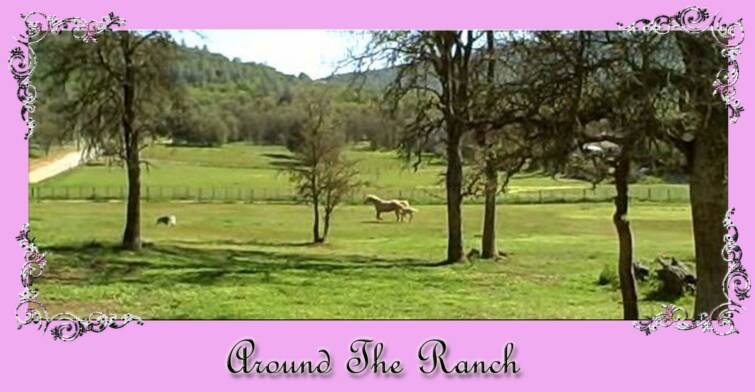 These are pictures around our ranch, if you want to view a picture for more time before it changes to the next picture, put your cursor on the picture, when the red box's comes up just click on the red box.

We live in Angels Camp, California, this is were the Angels camp out LOL ! it is a little piece of God's country up here in the central part of California, our 10 acres, has a 6 rail pipe green fence  all around the property, to keep the animals safe.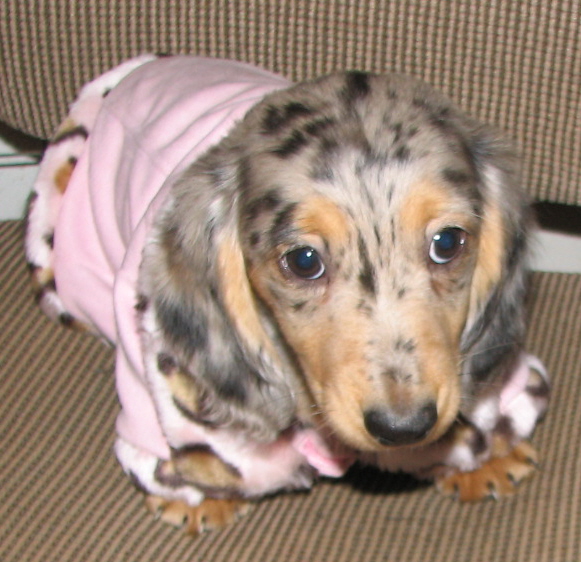 This little Dachshund name is Faith, Isn't she cute !!!!




       Click onto small picture to enlarge

This is Ballerina, my first Miniature Horse.

She is the sweetest mare.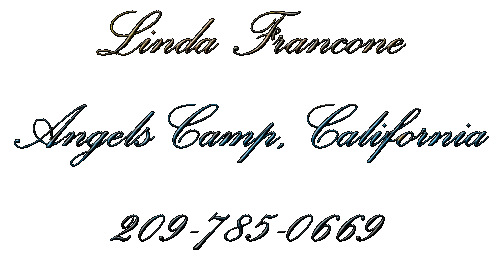 Click onto small picture to enlarge

Check out our web site on the Dachshunds