Ready to take the next step?

Jesus is the only One who can bring us back to God. The Bible says, "If you declare with your mouth, 'Jesus is Lord,' and believe in your heart that God raised him from the dead, you will be saved." To give your life to Christ, pray the following prayer and accept Jesus as your Savior:

What to Pray

Dear Lord Jesus,

I know that I am a sinner and need Your forgiveness. I believe that You died on the cross for my sins and rose from the grave to give me life. I know You are the only way to God. So now I want to quit disobeying You and start living for You. Please forgive me, change my life and show me how to know You. In Jesus' name. Amen.

If you would like to commit your life to Jesus Christ, pray this prayer now.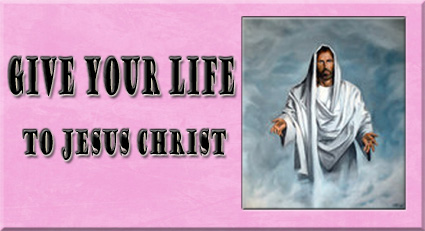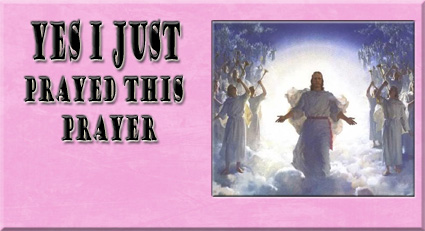 No, I am not yet ready and have questions

Please feel free to

leave any